IMPACTING THE LIVES OF INDIVIDUALS TODAY TO CREATE THE LEADERS OF TOMORROW!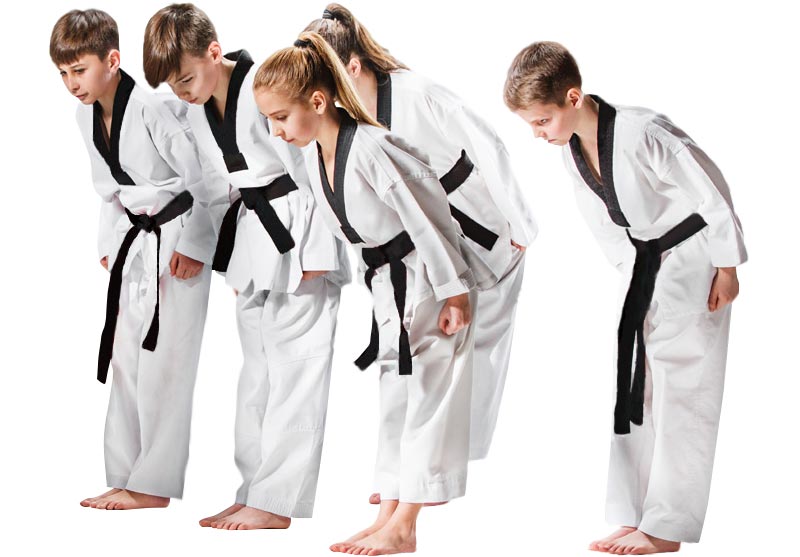 At Next Generation Taekwondo we specialise in school-based Martial Arts & Character Development programs specifically designed for toddlers through to secondary students. Through our extensive years of educating students, we have been successful in formulating a dynamic, fun and highly effective curriculum which communicates a true understanding of Martial Arts and the development of key life skills and values.
The Next Generation Taekwondo program focuses on 6 key traits of Character Development: RESPECT, COURAGE, TEAMWORK, HONESTY, TOLERANCE and KINDNESS. Not only does the program enrich the lives of the individual, it also aids in reducing bullying behaviour by promoting acceptance and tolerance of one another.
Our programs are designed to suit you! Our structured programs specifically meet the requests of the school community. Whether it is a single session or a 6-week course, mixed or age-specific, short or long term, the Next Generation Taekwondo program will be tailored to meet your requests.
The Next Generation Taekwondo program empowers every individual and leaves them with a set of skills for life!
Empower our future leaders today with a customised program to suit your request!